Why integration of your exercise records is so important?
Nowadays we have more and more choice of sport watch and smart bracelet to keep tracking our daily activity and health status etc.
With variety of different data could be collected easily from sport watch, it provides a new way for people who loves exercise, to really understand the changes and real-time status of their own body during the workout. Furthermore, it's also the basic of scientific training, guiding people how to exercise and adjust the plan with more information.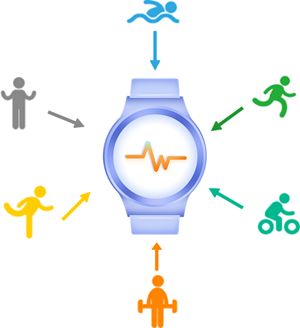 However, when most people try to check the record between different devices, they have trouble to find one place/app to review all the workout information. Sometimes, they use mobile phone to tracking exercise, sometimes they use sport watch or different device. Each device has it's own app and no way to understand really "analysis" and have a whole picture of ourselves.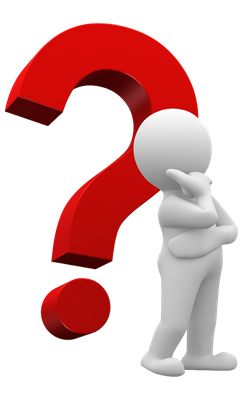 GoSync helps connect your workouts
GoSync is a free app, which is mainly to sync activity data like walking, running, cycling and swimming from your wearable devices to your fitness platforms like Google Fit. Before you start to sync data, you need to connect your wearable device account with your fitness platform account. While creating the connection, we will need your permission to access your wearable device and fitness platform account.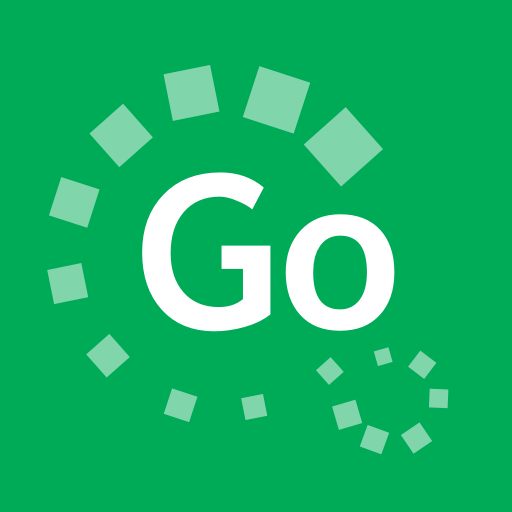 Shortly, GoSync will support more brands of sport watch and smart bracelet. On the other hand, GoSync support English, Simple Chinese, Traditional Chinese, and Japanese now.
Three steps, GoSync makes it so easy
It's really easy-to-use for GoSync setting. Only three steps, you can get everything done, connecting and synchronizing your workouts to fitness platforms like Goolge Fit. Here it is.
1、Register GoSync account. You can also use your Google account to login.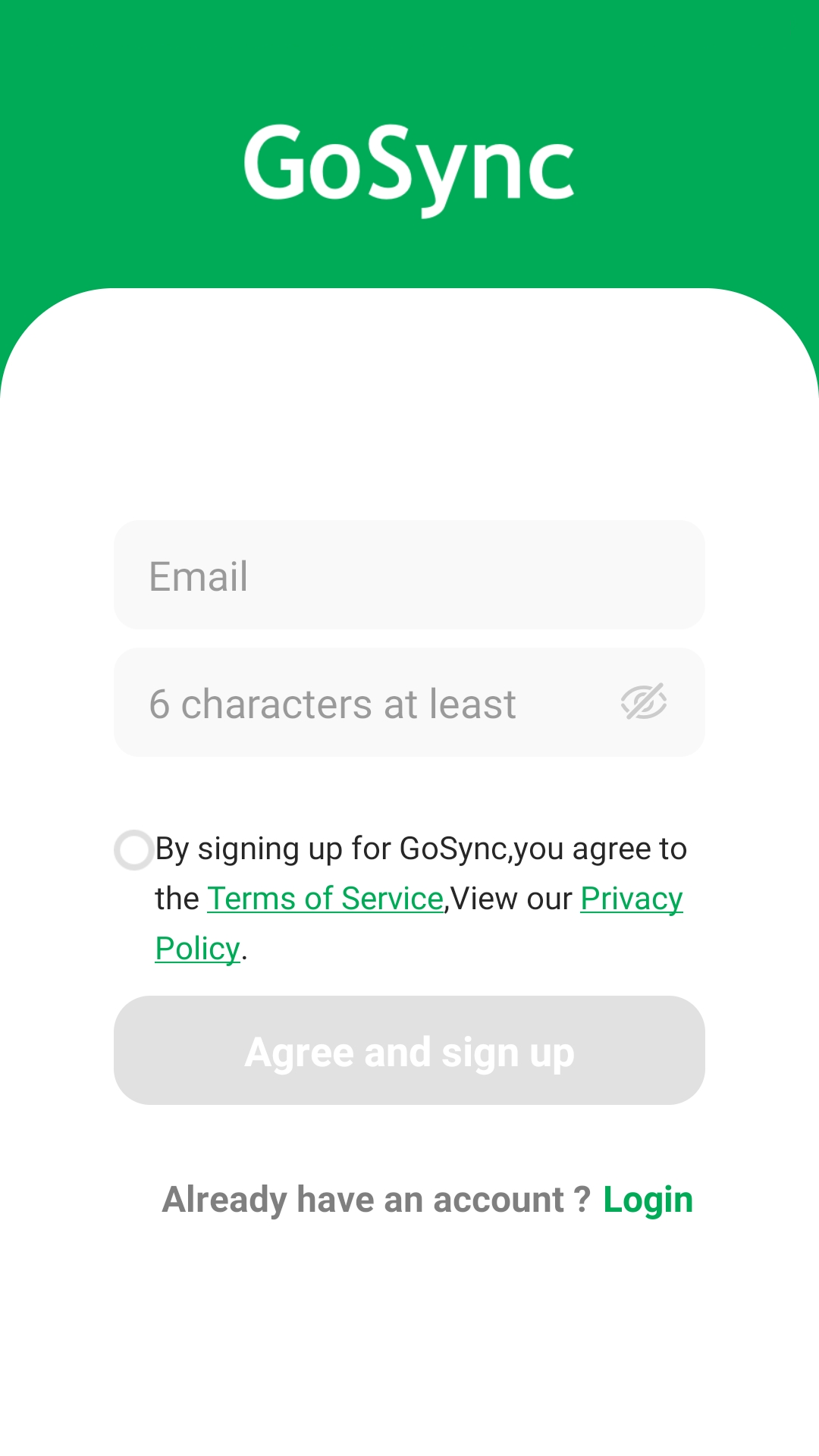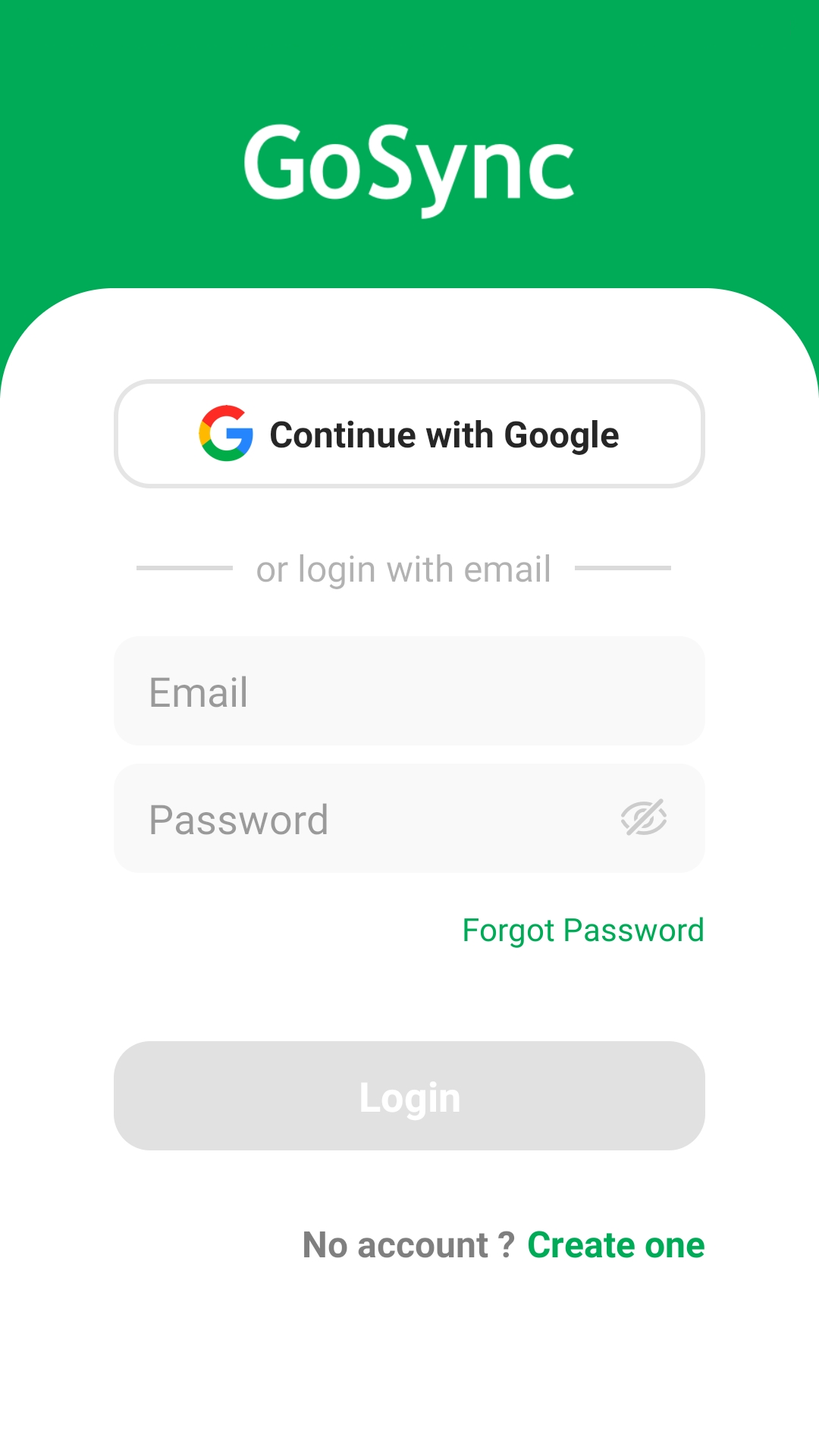 2、Create connections between wearables and fitness platforms. When creating a connection, we need you to authorize GoSync to access your wearable device account and fitness platform account..
3、Exercise! All the exercise record will be automatically synchronized to fitness platform connected. GoSync will provides you an overview of how many workouts have been updated.